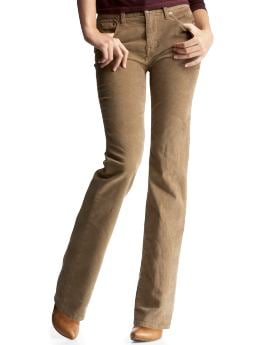 So. On the Friday after Thanksgiving, I bought a new pair of courderoy pants at Kohls. Yesterday, because all my other pants were dirty, I decided to wear the courderoys! I pulled them on and were delighted that they fit perfectly! So I yanked the price tag off, and went on my merry way.
On the way to school, I had to stop at the bank. As I was walking through the parking lot, I heard someone yell, "Miss?" A lady in a car was yelling through her open window. "You have a sticker on the back of your pants! Are they new?"
"Yeah!" I replied. "Thanks!" I pulled the sticker off.
The rest of the day went smoothly. I went to school, then I went home for lunch, and then I went to work, and then I went back home.
That night, I took my pants off as I got ready for bed, and guess what... a large tag, displaying the brand and price of the pants, was hanging from the back belt loop!
Ugh.